Cerro Castillo Challenge trek.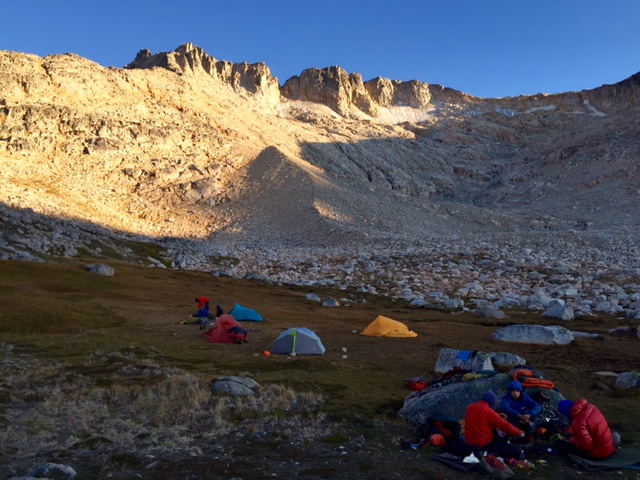 An original tour of the Cerro Castillo massif looking for the most scenic and exclusive spots. Glacier walking equipment will be required (ice axe and crampons). Climbing a surrounding summit might be attempted, weather and mountain conditions permitting. The trek begins with exploring the Puntudo massif, passing at the base of the Cerro Palo and to the Neo Zelandes campsite. From there the tour goes to the Laguna Cerro Castillo, to the foot of the Cerro Penon, and on to Las
Duration : 6 days
Price : 1100€ (2 pax min) 1900€ (single) including camping equipment, food, mountain guide, transfer from Villa Cerro Castillo to Las Horquetas and return from Estero Parada.